If you don't know what I'm talking about, it's these: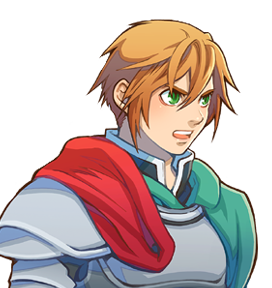 If I remember correctly there was a place on my computer where I could find these, and I could also find them online.
Now that there are new characters for ace, I also want to find those...
But where?!
Come to think of it, I also don't know where the regular VX ones are either.
I might've downloaded them all from a site, I guess I don't remember.
(If you can't find it within computer files, can you provide me with an web link or download?)