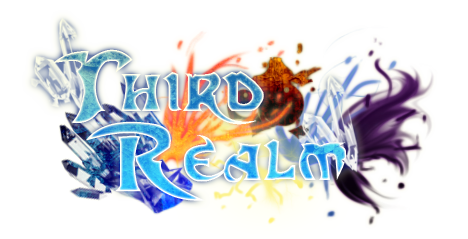 Title Art by Jaeroll
Gameplay-based game made on RMVX
IMPORTANT:
Use the journal in your house. It's on the table and points you in the right direction. Also, there is a Super Help Document in the game folder to help you with tips and stuff.
Game Download is the Picture (Includes Patch 3.3.1; 56 MB):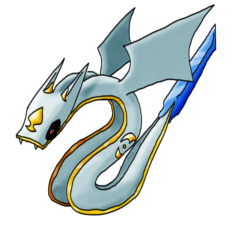 Download and install the VX RTP from here if you haven't:
http://www.rpgmakerweb.com/download/run-time-package
Story:
World History:
Characters:
Gameplay:
Screenshots:
Patches:
Credits:
Support!
CODE
[url="http://www.rpgrevolution.com/forums/index.php?showtopic=51846"][img]http://i487.photobucket.com/albums/rr236/Ihsorak/Karoshi%20Website/ThirdRealmUserBar.png[/img][/url]
Special Mention: