At the moment my battle sprites are playing up.
I imported them into the battler section and put a "$" before their name so it should work.
I'm not sure what I'm doing wrong here as it works for the others...
I have all the files required:
$Sprite
$Sprite_1
$Sprite_2
$Sprite_3
The sprite in the character section.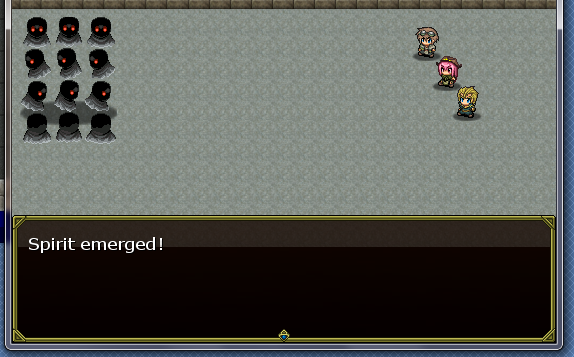 The sprite on the battlefield.
Ant help would be much appreciated!