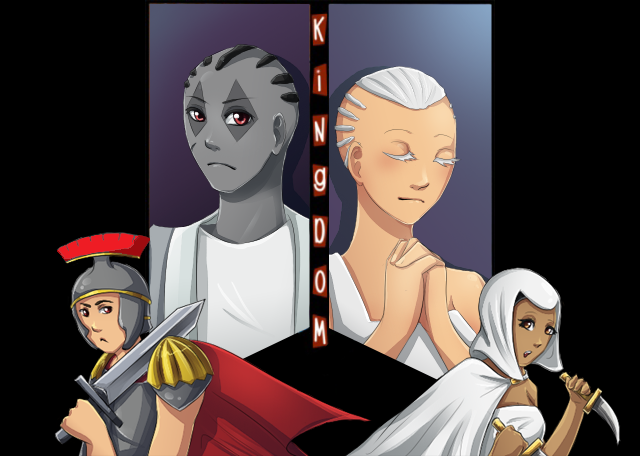 The year is 618 AD and the empire is a shadow of its former self, forced to rely heavily on auxiliary troops from nearby tribes. We follow Havoc, a young auxiliary officer in the service of Rome as he fights the empires enemies in the east and faces the darkness beyond. Havoc must travel far in his service to rome, from the beautiful capital of Constantinople, to the deserts of Egypt and more. The gameplay will have a series of missions for you to complete in your service to the Empire. Like real life and in games you will see the birth of a monster through war, and that soldiers are neither good nor evil.
Charaters
:
Havoc
= main char, Officer of the Empire, uses fists and claw weapons, has a love for violence.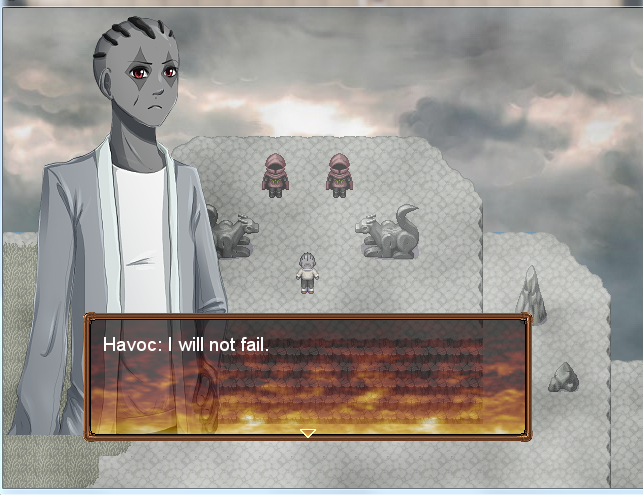 Julia
= A young Egyptian girl that becomes a soldier though tragedy, uses daggers.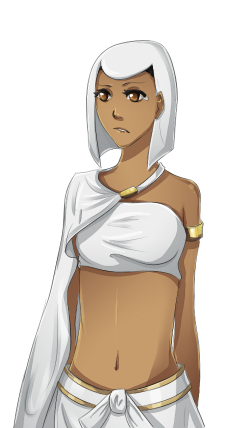 Bruten
= A veteran Soldier of the 12th legion.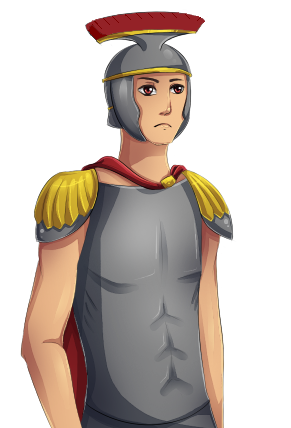 Scripts are, the basic sprite sideview battle system, commercial game script , custom status screen.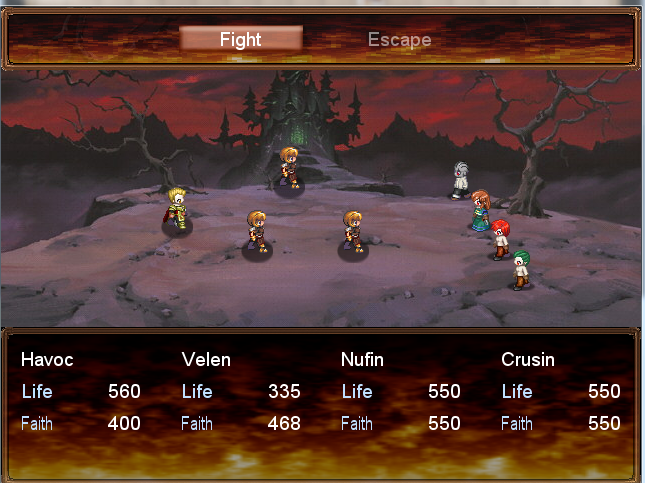 Special thanks to Exiburs, Oceans Dream, Holder for graphics. Atoa, Alwayz confused for scripts, Shizu for music, and Danielle Mcrae for voiceovers.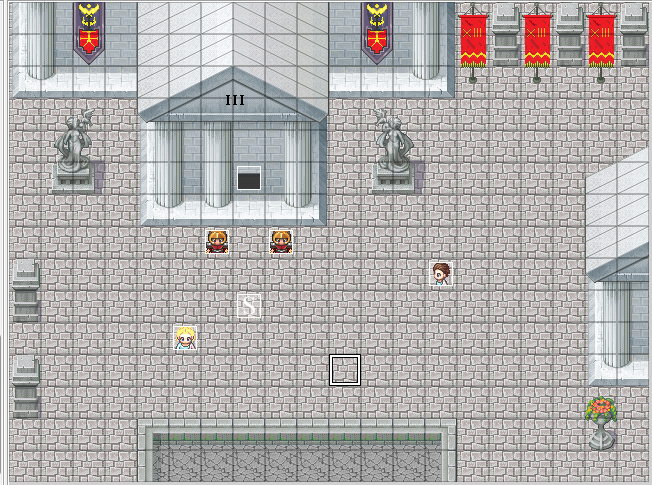 Currently I am doing the last bit of bug testing and hope to have Kingdom done in a few weeks.