AutoLight Reborn
Version
v4.1
Author
SojaBird
Release Date
v2.0 > 19-05-08
v3.0 > 21-05-08
v3.1 > 22-05-08
v3.2 > 22-05-08
v3.5 > 11-06-08
v3.7 > 07-08-08
v4.0 Reborn > 18-07-'09
v4.1 Reborn > 30-08-'09
Introduction
Draw lights, shadows, spots and eventlights when using this script!
It'll add more atmosphere to your maps and events.
Features
v1.0 (pre-release)
Draw lightmaps and track them by the movement of the player.
v2.0
Draw shadowmaps and track them by movement of the player.
v3.0
Use light/shadow- or spotmode with personal customization.
v3.1
Flicker the spot and improved tracking of the spot (offset bug fixed).
v3.2
Smooth and totaly working spotmode.
v3.5
Exclude sertain maps that don't need AutoLight-effects;
A buch of call-script explanations;
Some extra customization options.
v3.7
Cleaner code
Pictures shall only be drawn if there is a file avalible.
v4.0 Reborn
Reborn version!! Build again from scratch;
Better handeling of values;
EventLight to show lights on events;
More awsome features from the old version!!
v4.1 Reborn
Zoom function for eventlights added.
To come features
On request.
Script
Click to view attachment
Compatibility
VX only.
All methodes are aliased so perfect compatibility!
Screenshot
Without AutoLight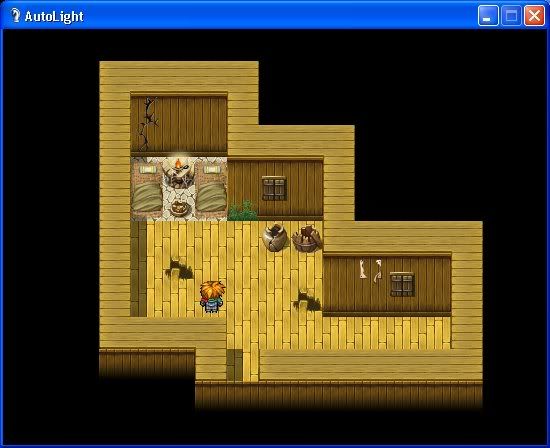 With AutoLight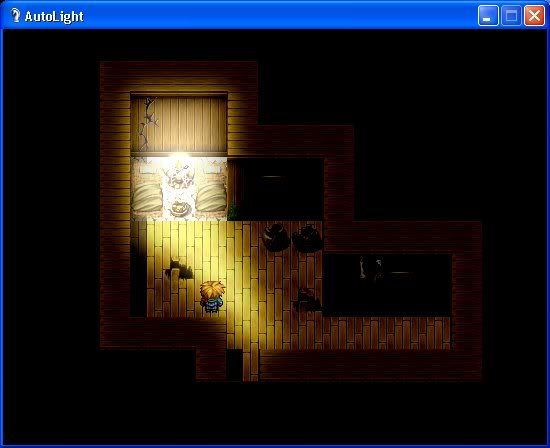 DEMO
Video Tutorial on how to use and make lights, shadows and spots for AutoLight!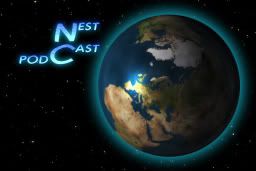 Installation
Put the script above main.
Change the values to your own wish.
Make pictures of your maps that needs AutoLight's light- and/or shadowmaps.
Make a spot picture or get it from the demo.
Make eventlights or get one from the demo.
Credit me pls.
FAQ
Q: How can I create light- and/or shadowmaps easily?
A:
Terms and Conditions
Credit me with site, and the script is free for use in NONCOMERCIAL projects.
If anyone want some changes, please pm me or post it here, I'll track the topic.